This week's
Photo Friday
challenge is
GLOW
. I found this picture from our trip last summer, then just for kicks inverted the colors. I love how you can see the smoke in the second picture. I should remember to do this every week!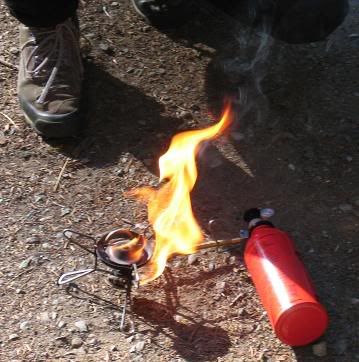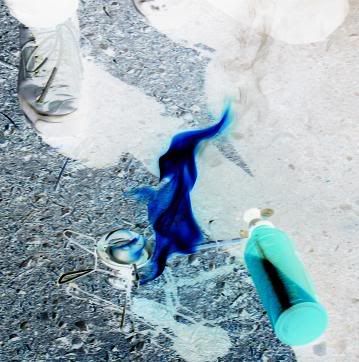 Posted at 11:05 am by librarianne
Badaunt


March 21, 2005 03:57 AM PST



Lovely shot!
librarianne


March 20, 2005 01:37 PM PST



Thanks for stopping by!