WELCOME!
Thanks for visiting me here in my little corner of the world.

You can expect lots of pictures, plus my observations on the crazy world we live in.

More than anything, I'm glad you stopped by and hope you come back!
---

---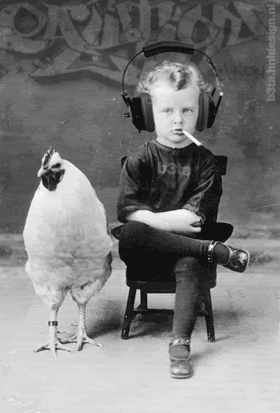 ---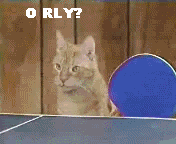 ---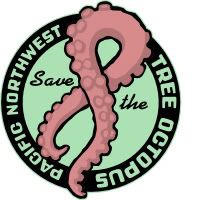 SAVE THE TREE OCTOPUS!!!
---
---
---

---
---
Here's a nifty little thing I ran across. Enjoy!
---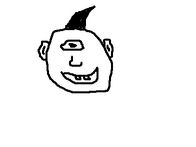 This wonderful piece of original art was created by ME, in response to a strange search via which somebody visited my blog. They were looking for a "one eyed baby with horn" so I didn't want to disappoint them should they ever return.
This blog is a complete sentence, correct spelling, and proper use of upper and lower case letters blog. My aim is for you to leave here with a pain-free reading experience!
---
LINKS --> LINKS --> LINKS

PHOTOGRAPHY
Photo Challenges


PUBLIC DOMAIN PHOTOGRAPHY
Not all images are public domain, or may require specific acknowledgement for usage. Please read conditions of use for each site.
National Park Service Digital Image Archives
Library of Congress Prints & Photographs
NASA Image Gallery
NOAA Photo Library
U.S. Geological Survey Photo and Image Collection
U.S. Fish and Wildlife Service
Freestockphotos.com

MYSTERIES OF EARTH AND SPACE
Terraserver
- aerial photos
National Interagency Fire Center
U.S. Drought Monitor
NOAA Operational Significant Event Imagery
- satellite images of storms, volcanoes, icebergs, fires, etc.
OSEI Image of the Day
National Park Service
Hubble Space Telescope
Earth from Space
NASA
U.S. Geological Survey
Astronomy Picture of the Day
Bugbios, shameless promotion of insect appreciation
- everything you ever wanted to know about bugs, and some very cool pictures too
Tornado Project
Chase Day
- tornado chasing
National Hurricane Center

HISTORIC PHOTOGRAPHY
Shorpy Historic Photography
The Selvedge Yard
This Isn't Happiness














---
---

---
Visitors to my world